RocketChainsaw.com took interview with Katsuhiro Harada.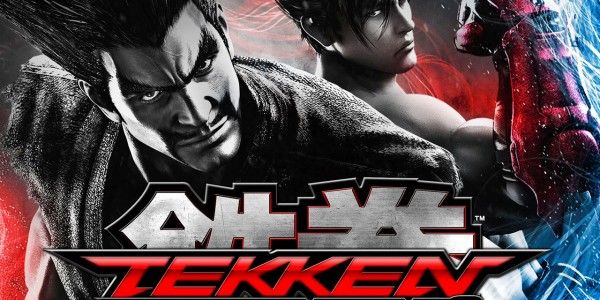 Rocket Chainsaw:
A lot of people were surprised to find out that the
Tekken
series has decided to move to Nintendo consoles. What do you feel has been unique about seeing
Tekken
on the Wii U?
Katsuhiro Harada:
The Wii U controller is quite unique for the platform. The contorller allows things to be more convenient and allow us to have shortcuts. Also, since itís on Nintendo, there are a lot of cool things we can only do because itís Nintendo. One of these things we showed at E3, where a mushroom dropped down and Heihachi ate it and got bigger. So thatís just one example of something that we can do because weíre collaborating with Nintendo, and we might get to see more of that.
RC:
The original
Tekken Tag
was really well-loved by the fans and critics. Why do you think itís taken nearly ten years to have a sequel for it?
KH:
The original
Tekken Tag Tournament
wasnít really in the original plans for us. We were working on
Tekken 4
at the time when the sales team came to us and said they wanted a new
Tekken
right away, and
Tekken Tag
was thought up in about five minutes. It wasnít in the original plan obviously, and I was quite surprised that it was so popular with the fans. Right away we were thinking of a sequel to that, but the tag system is quite difficult to develop, because it requires twice as much memory to do a proper tag-team and have four characters onscreen at once. Youíd have to get twice the performance out of the graphic engine as well. Just doing all that you can with two characters and the staff you have doesnít always leave room for a lot of new gameplay. We really wanted to evolve the game system, which was why it was necessary to do (
Tekken) 4
and
5
and
6
before coming back to to tag, and it just turned out that ten year had passed, and now weíre ready to do it.
Click
here
read more